Does Pre-Employment Screening Really Strengthen Your Workforce?
Updated: Jul 16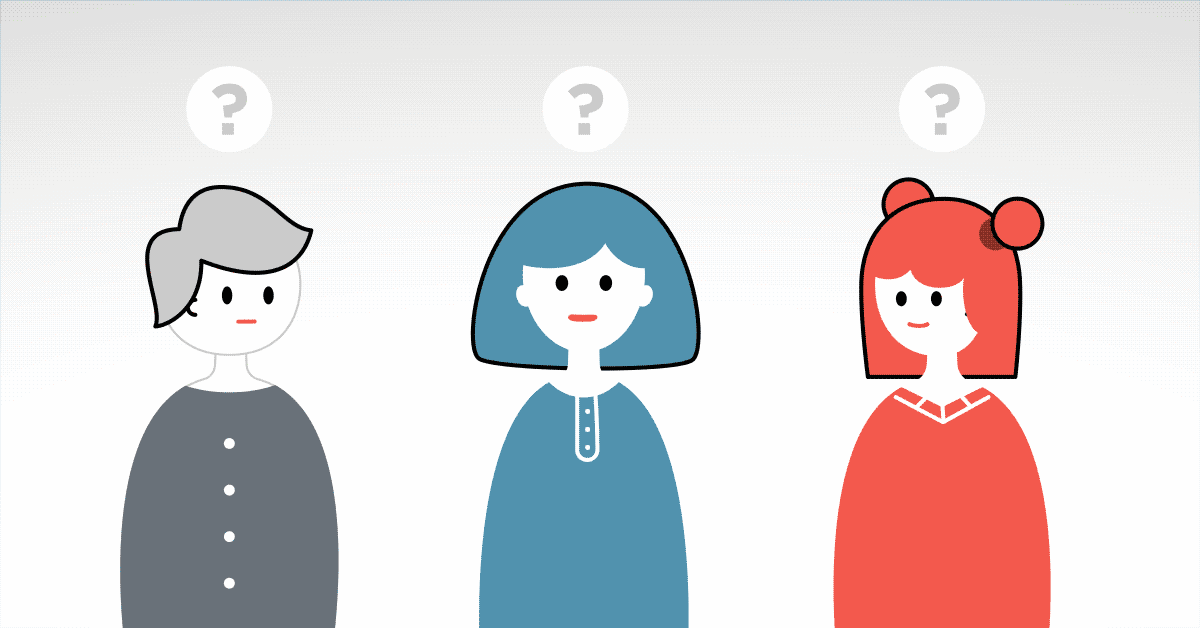 When you think of organizational growth, one of the first aspects that come to mind is likely hiring. After all, how can you grow your talent pipeline without new talent? How can you find the right fit for a role in the most efficient way?
That's where pre-employment screening comes in. Here's what you need to know about the pre-employment screening process, including options available to your organization and how to find the insight you need.
What's pre-employment screening?
Pre-employment screening is the process of evaluating job candidates before hiring them. This process can include aptitude tests, skills testing, IQ tests, and behavioral assessments.
Let's hone in our focus on behavioral assessments; the other types of testing mentioned can be tricky to navigate, but assessments are key for pre-employment screening regardless of industry.
What pre-employment screening is available?
At TTI Success Insights, our work revolves around five sciences:
DISC focuses on behavior, or "how you do what you do." DISC is a universal behavioral model that goes over four separate factors: Dominance, Influence, Steadiness, and Compliance.
It creates a language around observable behavior, and allows for insight into someone's daily approach to communication and work for pre-employment screening.
12 Driving Forces focuses on motivation, or "why you do what you do." It measures the motivation (and strength) behind behaviors, using 6 different motivators.
Discovering the motivation of candidates is key to successful pre-employment screening.
Emotional intelligence is the ability to sense, understand and effectively apply the power of acumen of emotions to facilitate higher levels of collaboration and productivity.